American Handcrafted Professional Nunchaku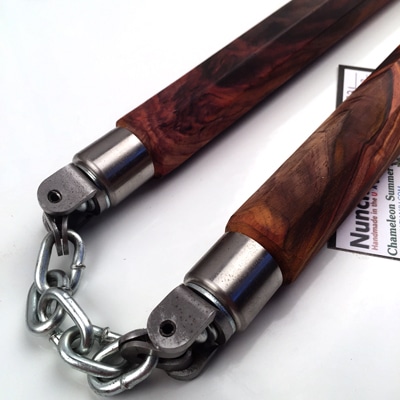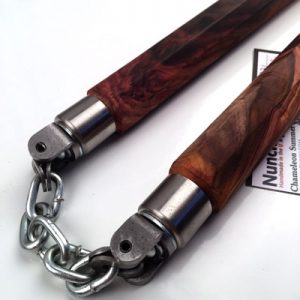 We make traditional nunchaku handmade in small batches. Each nunchaku is handmade in America each featuring a selection of various hardwoods from start to finish. If you want to buy nunchaku, we offer American Handcrafted nunchaku in both rope and chained versions. Our nunchaku are available in various lengths and widths for martial arts students, instructors, and nunchaku enthusiast everywhere. Our Nunchaku are never stained, this is how the natural hardwoods look after being oiled. They are made to be functional in forms and real life. Each is one of a kind, made with 100% American materials and labor. We invite you to check out our selection of handcrafted nunchaku and experience the difference in something that was crafted for you.
[wpcsp id="7609″]
[wpcsp id="7510″]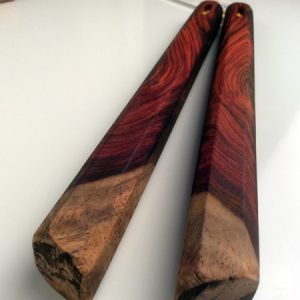 Our nunchaku feel and work the way they were supposed to because they were made to be comfortable and strong. Each of our nunchaku is one of a kind because they are made by hand. We think this makes each one special. Human beings alone have the ability to place special value in objects. Its called Personification or anthropomorphism. A rabbit's foot or a favorite shirt, a lucky cup. These are all objects that take on personality's of their own to the owner. Martial artist make connections with their weapons in the same way and we provide a weapon worthy of that notion. We provide that by making handmade Chinese nunchaku 100% fashioned in the United States. Every nunchaku is one of a kind. The piece you see is the piece you get. All hand cut from natural hardwoods, never stained, all hand sanded oiled and strung.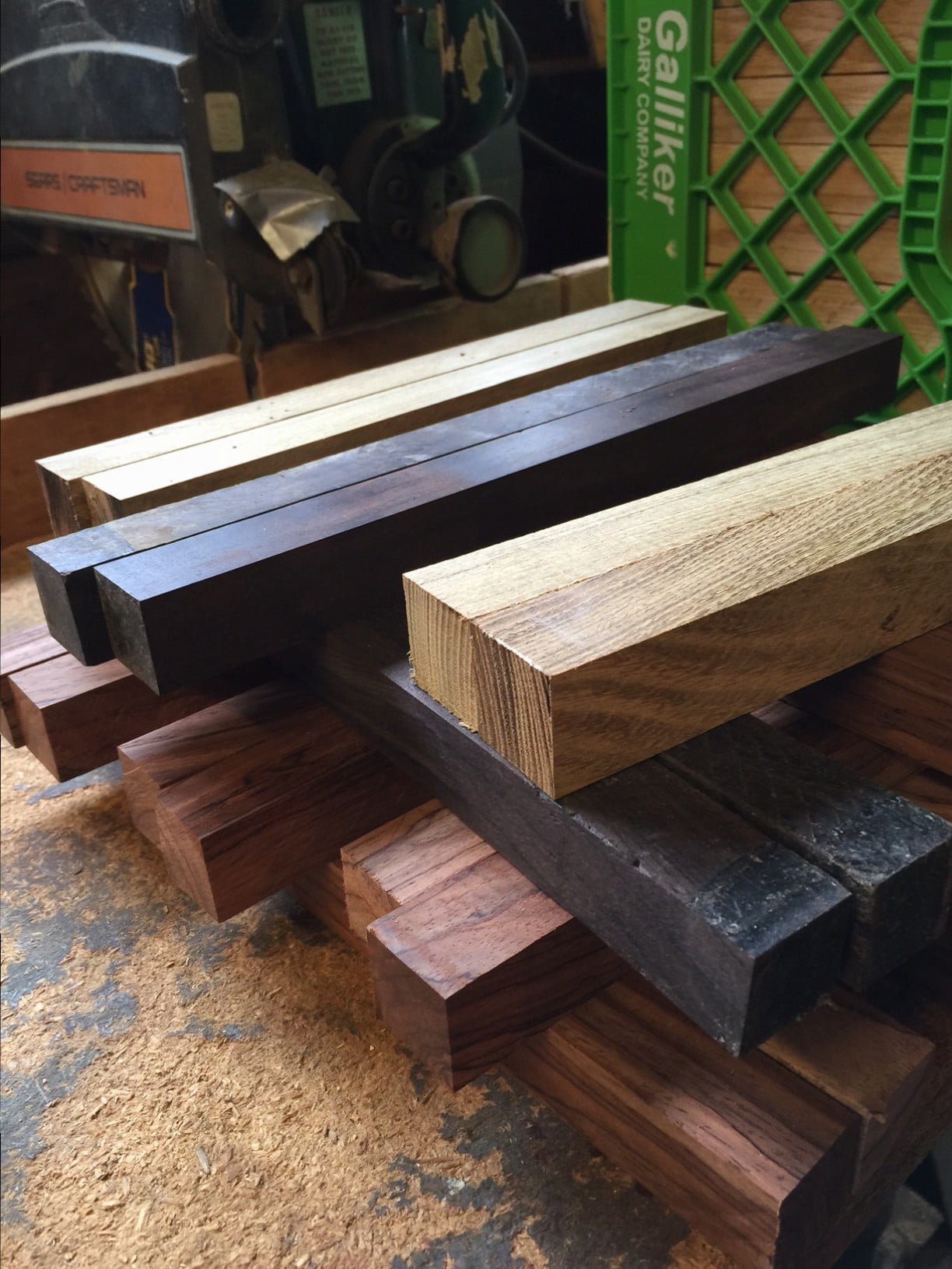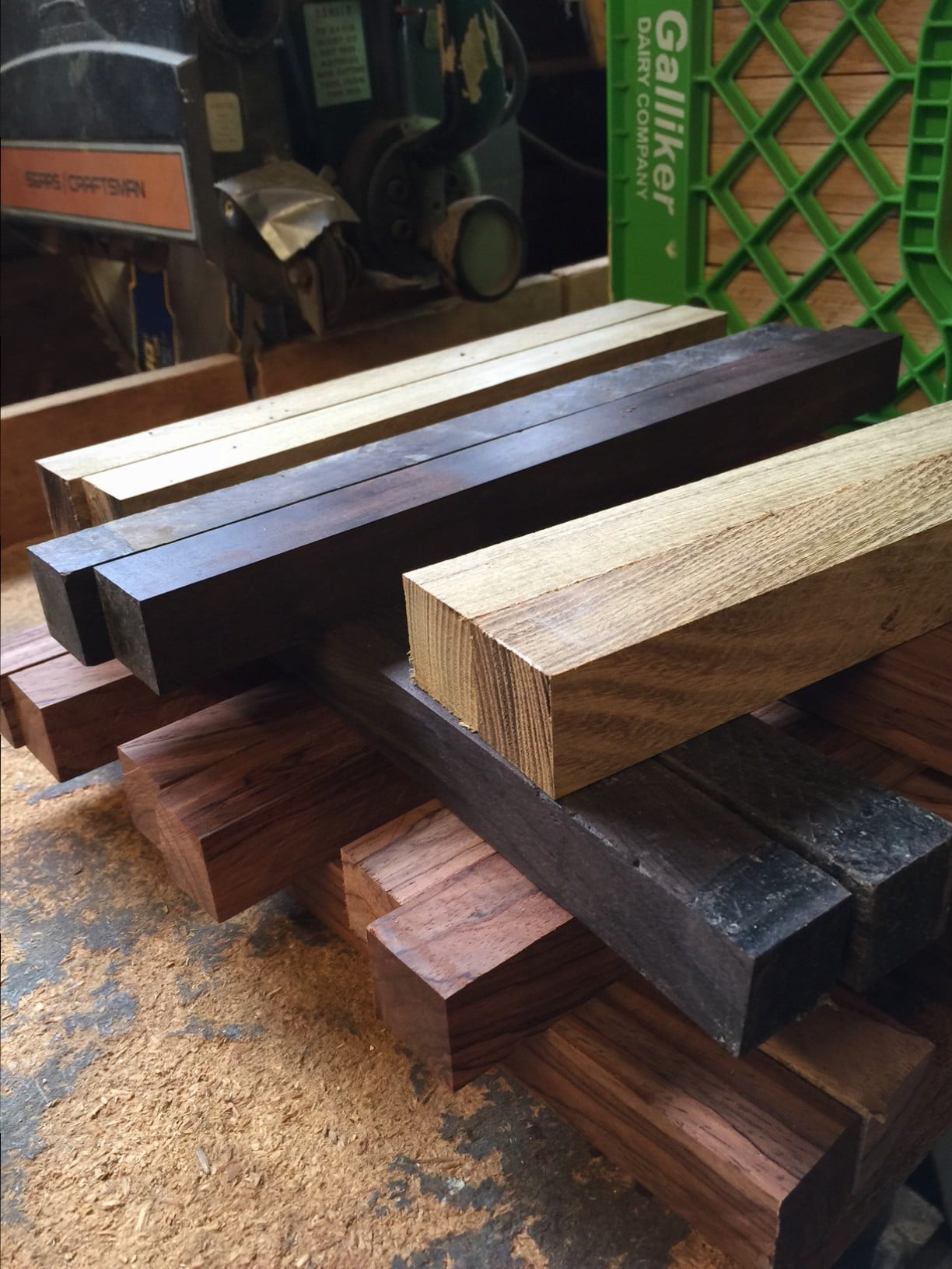 We search for exotic woods all over the country and this year we are proud to be adding Redheart, East Indiana Rosewood, Katalux, Hard Ash & Bloodwood. In May 2017 we are releasing our first ever chain linked nunchaku.
Have a look at our different batches, and select your one of a kind Chinese Octagon Nunchaku.
[wpcsp id="6480″]
Every martial artist starts out and after some training, begin to acquire the weapons they study. This happens in schools of every martial art style. When this time happened for me for the nunchaku, I was less than pleased with the standard issue chuck in bag, UN strung nunchaku from china. It cost about $9 plus shipping but was in reality worthless because they were too uncomfortable to learn with.