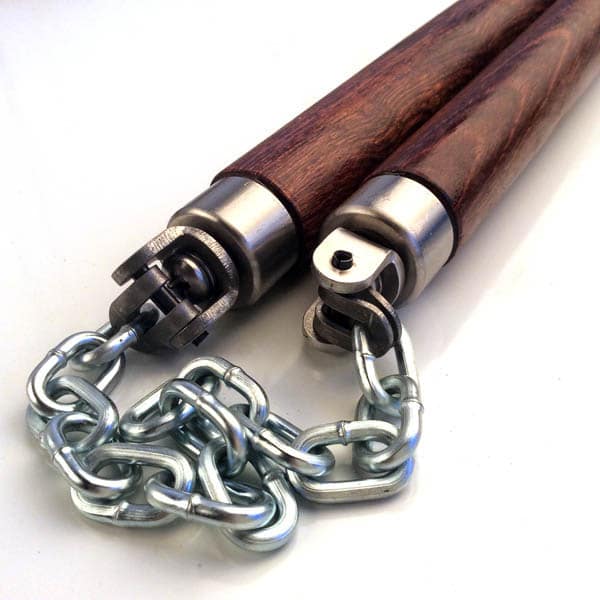 This is just a quick update on the American Nunchaku Co shop status during this Covid-19 Crisis. We have a good stock of almost all the hardwoods and materials we use. We have a limited staff in place and are still open Monday – Thursday. Because we are an online store and our wood shops are not public, the crisis does not effect our overall production. Over the last few weeks we have purchased extra of most all our production materials and our 4-5 day (m-f) shipping turn around remains consistent.
Stuck Inside?
What a great time to practice your nunchaku skills! We are all going to have to find ways to past the time as we wait this out. We Also encourage everyone to obey their local rules and guidelines.
Limited Office Hours.
We are always here to help answer your questions about our nunchaku. The best way to contact us through the week is via email or our contact page from the web site. Our office phone support may be limited in the coming weeks.
---