Welcoming in a Nunchaku New Year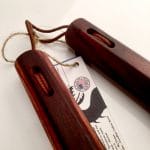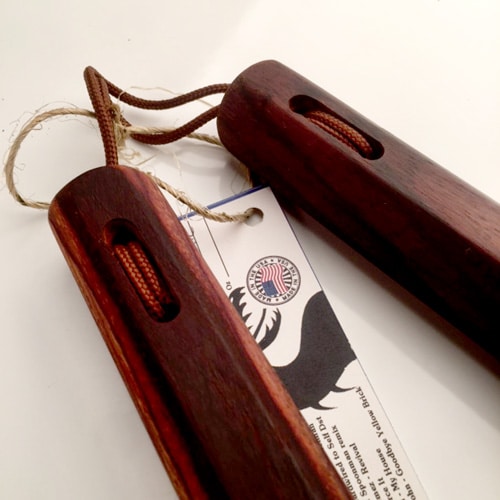 Well it has been a crazy year in America. As it comes to a close we want to thank everyone who has made USA Nunchaku grow this year. I have been making these nunchaku for 20 years now. It all started in a friend's garage next to my 2nd Apartment during the first years of my Kung fu training. In 1997 selling things on the internet was still a bit advanced but I was able to pull it off for a select few. Now welcoming in a nunchaku new year for 2017 to all our customers all over the world is something we are proud to do.
This year America is likely going to change. A number of years ago we set out to be an American company who wanted to make our product here in the United States with people and materials that were made here as well. I can promise you as this idea catches on with other American businesses this year we will continue to do our part and always take the American worker, product or company first. It matters to everyone we serve and to us as we make our American Nunchaku that even in a small way we help make the change back to a time when "made in USA" meant everything.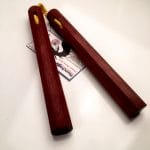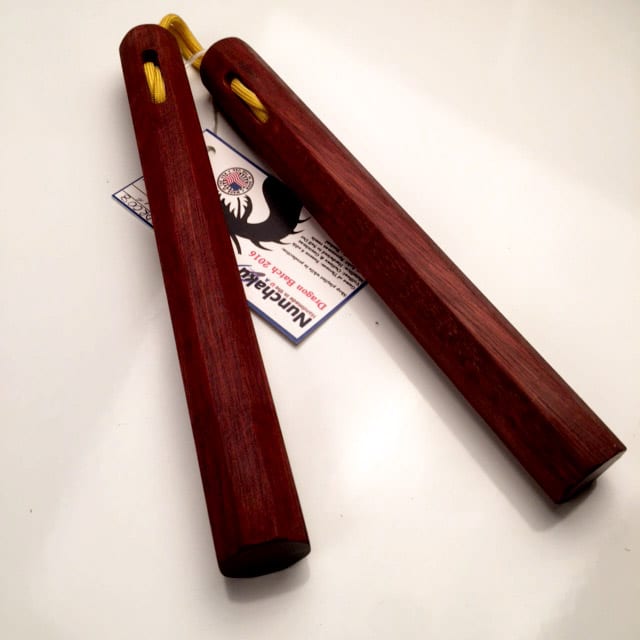 Great News for chain fans!
After a long research and development process I'm excited and proud to announce that 2017 will be the year USA Nunchaku co. starts making our first run of chain linked nunchaku. They are going to be something special. We have gone to great lengths to make a new product that we hope will become the rebirth of a long forgotten style of nunchaku made with quality in America. All signs point to A February release date, make sure to sign up for our news letter to get the latest information on when they are ready.
On Behalf of USA Nunchaku have a Great and Happy New Year!